Creating and connecting your website with your RankMath.com account is completely optional.
But, there are a few features and benefits you might be missing out on if you are not connecting your website with your free Rank Math account.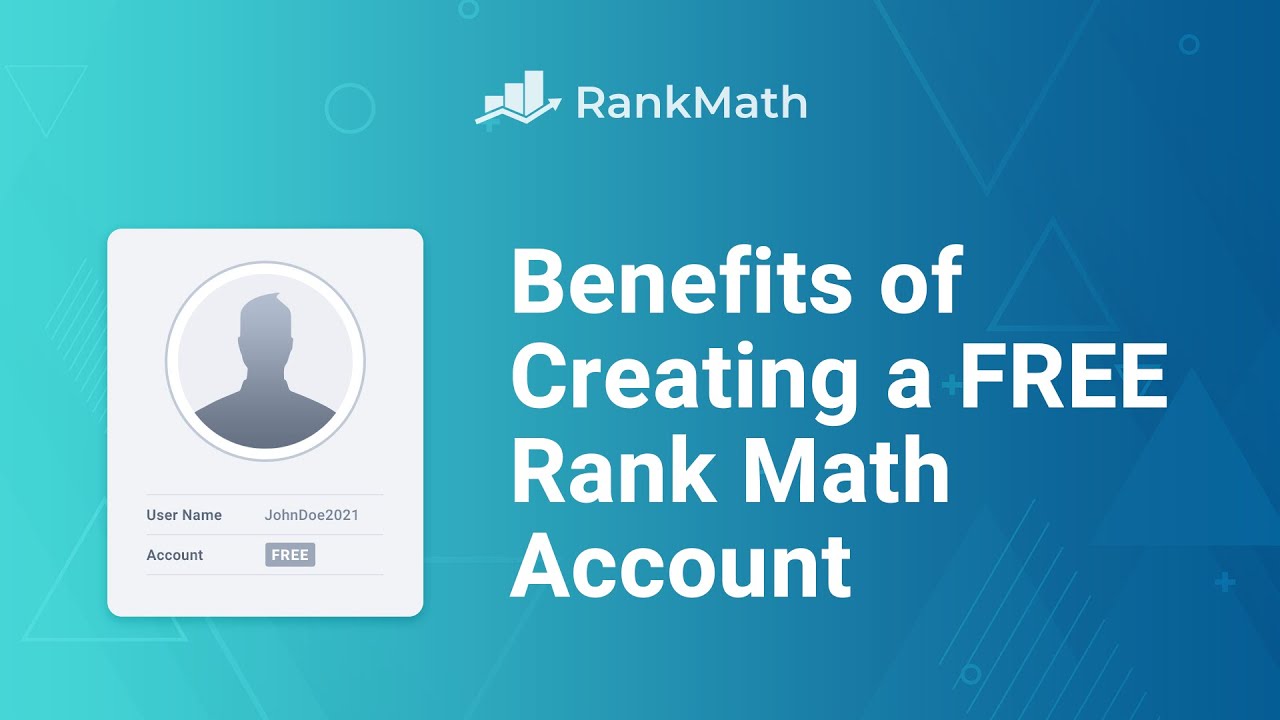 1

Get Google Keyword Suggestions

Rank Math's focus keyword field can be extended into a keyword research tool very easily.

Once you connect your website with your account, you will start seeing keyword suggestions from Google right when you start typing your focus keyword.

Keyword suggestions from Google can help give you an idea of what keywords people are using with similar words to the one you typed. You can use this information to target your content for more keywords and increase your reach.
2

Free Content AI Credits

Rank Math's Content AI can be used for researching keywords and in turn, our AI system offers relevant suggestions such as how many words, headings, links, and media you should be using in your content based on what is currently ranking for that keyword.

Our Content AI also suggests related keywords, FAQs, and external links that you can place in your content and meta tags. You can read more about our Content AI in its dedicated knowledgebase article.

By creating a free Rank Math account, you'll receive 5 credits to take our Content AI for a spin.
3

In-Depth SEO Analysis

Some of the SEO Analyzer tests utilize our proprietary API to run and work properly. To run these API-based tests, you have to connect your website with your free RankMath.com account.
4

Install Analytics Code

Once you've created your free Rank Math account, you'll be able to connect Rank Math SEO plugin with your Google Account, which is essential for accessing the advanced Analytics module inside Rank Math.

Further, Rank Math can install the Analytics code on your website by itself so that you don't have to rely on any additional plugin for installing the code.
This is just the beginning. We will be adding many other features to the list that you wouldn't want to miss out on.
So, you'll need to create a free rankmath.com account and connect it to your website by navigating to WordPress Dashboard → Rank Math SEO → Dashboard → Help and clicking the Connect Now button.
And that's it! If you're facing any issues creating or connecting your Rank Math account, feel free to get in touch with our support team, as we're always here to help.