It is possible for the columns on the WooCommerce Products page in the WordPress admin area to be misaligned (i.e. not aligned properly). Evidently, this could be quite annoying as you can't get a proper view of your products to make any changes.
In the event that you ever encounter this error on your website, you'll be pleased to hear that there is a quick fix – here's how to realign the elements on this page.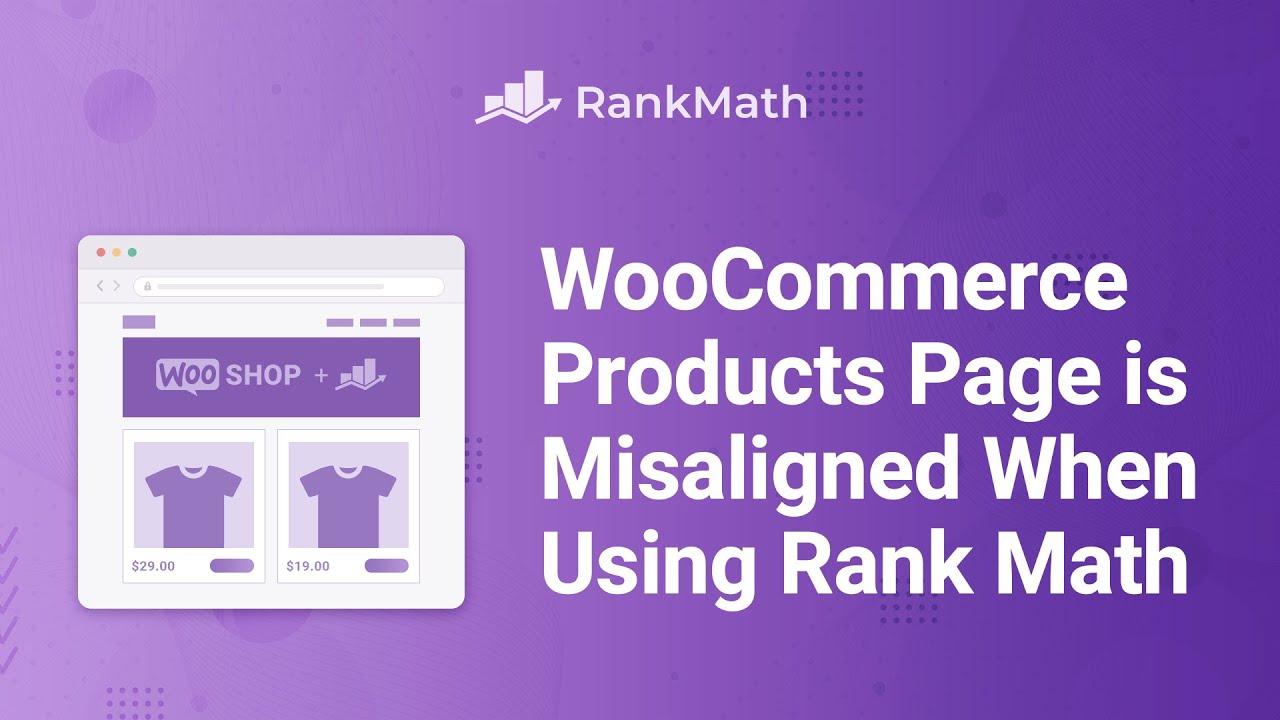 1

Open Screen Options

Open the Screen Options menu by clicking at the top right of the WordPress admin area when you're on the WooCommerce Products page.
2

Exclude Misaligned Columns

In the Screen Options menu, you can easily select only the columns that you wish to appear and then click on Apply.
Doing this and excluding any of the misaligned columns will realign & make it easier to view your WooCommerce products page again.
And, that's it! We hope the tutorial was helpful in fixing misalignment with WooCommerce product pages. If you're still facing any issues, feel free to reach our support team, as we're always here to help.