In this knowledgebase article, we're going to walk you through how to download the zip file of Rank Math PRO. So let's get started.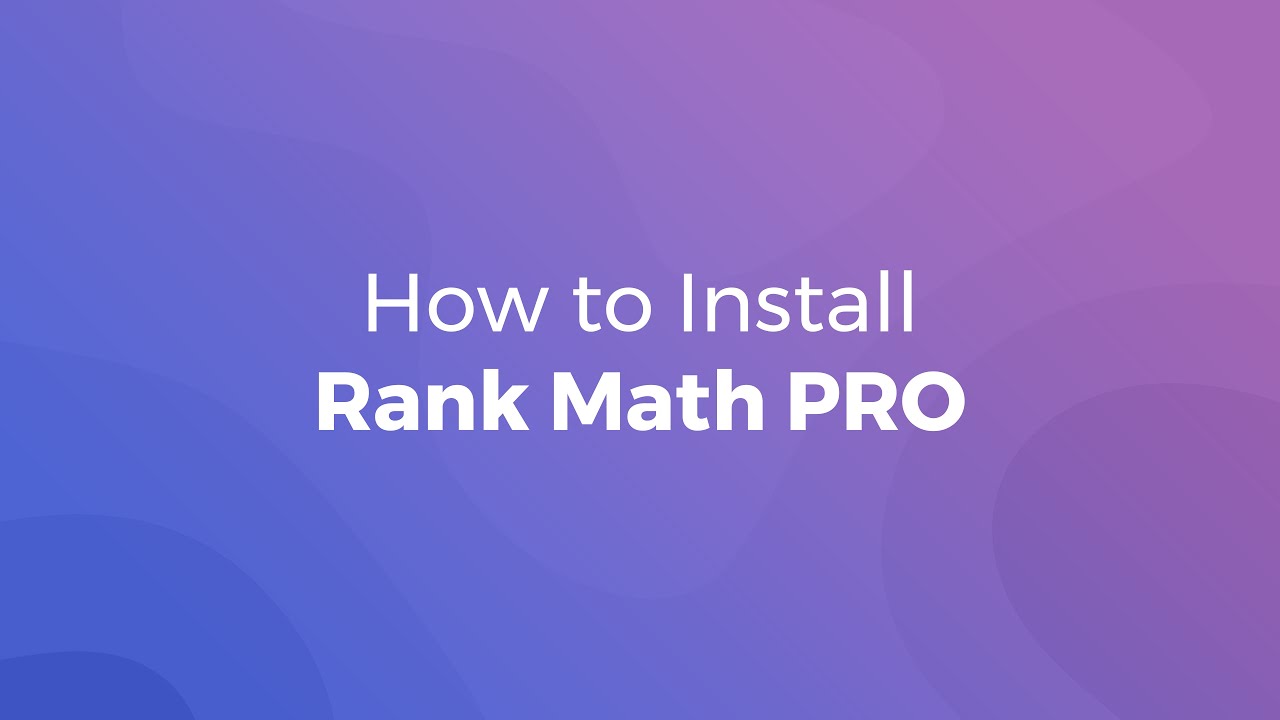 Table of Contents
1

Download Rank Math PRO Version

To begin with, open Safari on your Mac. Navigate to the Rank Math website and download the PRO version from your account.
2

Compress Rank Math PRO Folder

Compress the Rank Math PRO folder. It will then compress the seo-by-rank-math-pro folder. When you download a zip in Safari, the browser automatically extracts the zip and then deletes the zip file.
3

Navigate to Preferences

Navigate to Safari > Preferences as shown below:
4

Uncheck Open 'safe' files after downloading Option

Navigate to the General Tab and uncheck the Open 'safe' files after downloading option as shown below:
You can now locate the seo-by-rankmath-pro in the downloads section.
And that's it – if you have absolutely any questions about getting started with Rank Math PRO, please refer to our knowledgebase or reach out to our support team.