Have you ever wondered what's cooking behind the scenes when you type a search query into Google and magically get a list of relevant websites? Or how some websites manage to sneak to the very top of that list?🧐
Well, get ready to embark on a journey that uncovers the magic portion behind these wonders – Generative AI for SEO!
Whether you're an entrepreneur seeking to improve your brand's recognition or a content creator aiming to reach a wider audience, the collaboration of Generative AI and SEO promises to catalyze your digital success.
From uncovering untapped keywords to crafting captivating content and beyond, Generative AI is here to amplify your efforts and elevate your online presence to unprecedented heights.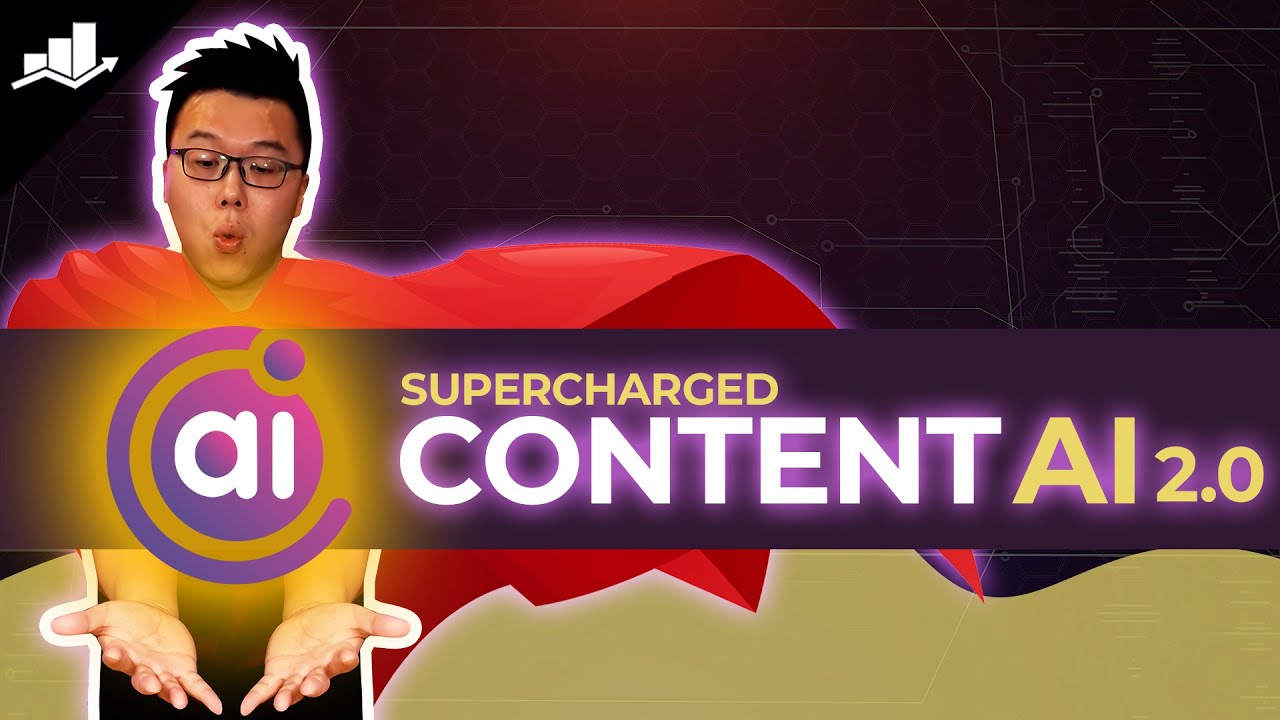 Throughout this blog post, we'll dive deep into the core of this synergy, exploring how Generative AI can transform your SEO strategy from good to extraordinary.
Continue Reading