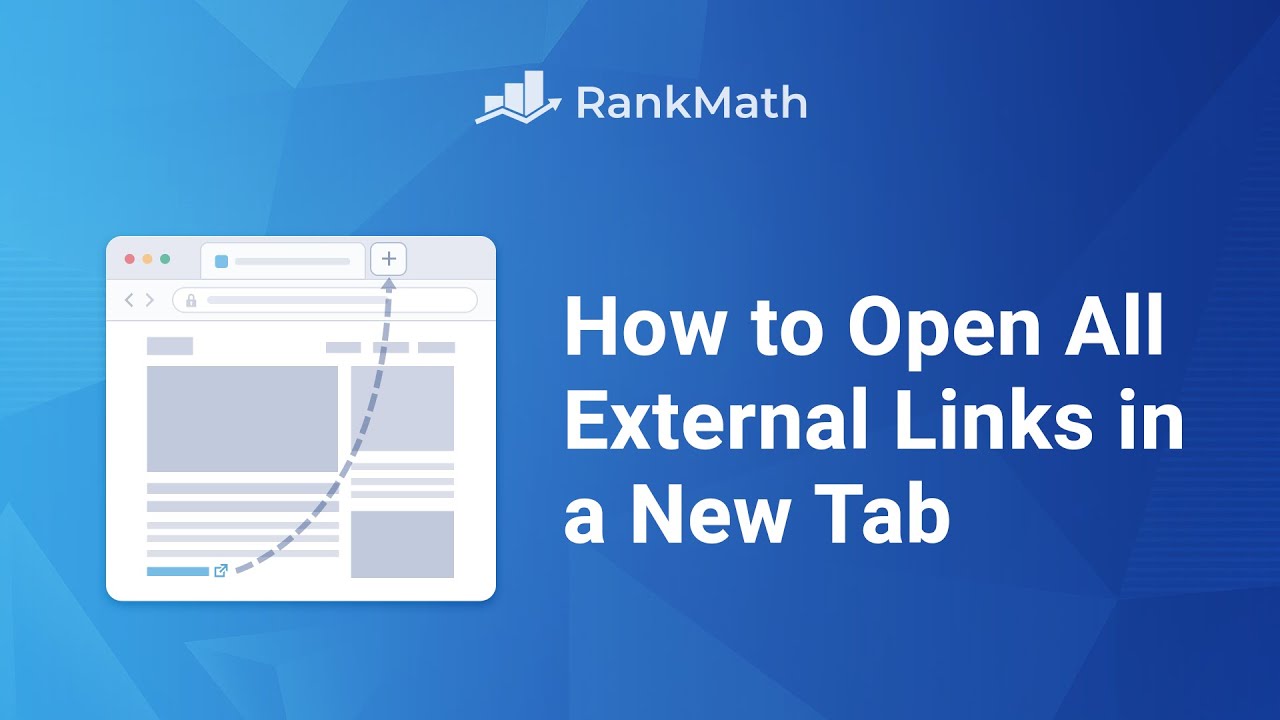 By setting all the external links to open in a new tab/window, you can let your users check the additional resources you've linked to in your website in a new tab/window without leaving your website to open additional links.
And what this means is that they don't have to hit the back button every time to get back to your website to check for more links in your website and can avoid an interruption in their reading flow.
Manually changing the setting on every single external link on your site to open in a new tab would be tedious and unnecessary, thanks to Rank Math. Rank Math makes it extremely easy to enable it for all of the links on your site in just a single click. Here's how:
1 In order to do so, head over to Rank Math SEO → General Settings → Links.
2 In the Links section, you need to enable the Open External Links in the New Tab/Window.
Once enabled, all external links on your website will open in a new tab/window. If you still have any questions, please feel free to reach out to our support team, who are always more than happy to help.