Rank Math adds rel="next" and rel="prev" tags for your paginated series as per Google's guidelines that can help the search engines to understand the relationship between the individual URLs in a paginated series.
However, if you wish to prevent these paginated pages like /page/2 and others from appearing in SERPs, you can easily set the Noindex Paginated Pages with the help of Rank Math. Let us now look at exactly how you can do this…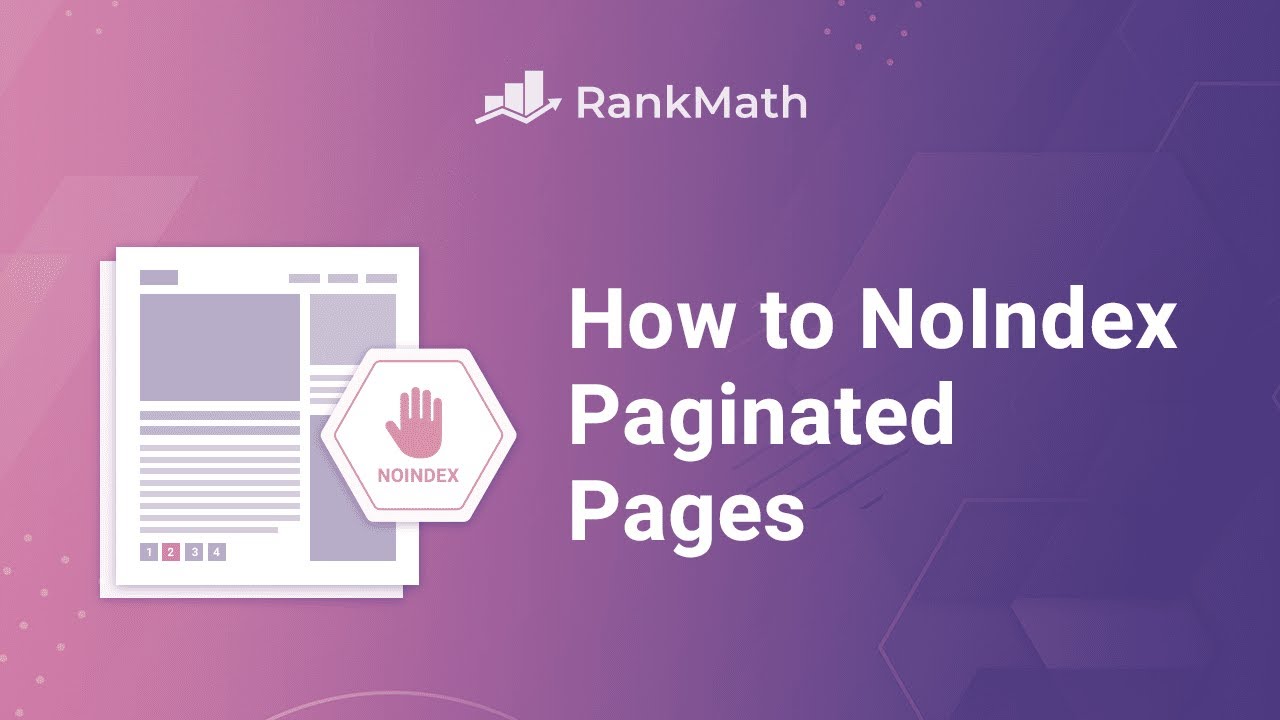 1. In order to do so you have to go to WordPress Dashboard > Rank Math > Titles & Meta > Misc. Pages.
2. In the Misc. Pages you will find the Noindex Paginated Single Pages option.
You can enable this option to set noindex on paginated pages in order to prevent /page/2 and any other archives to show up in the search results.
This is how Rank Math makes it easy to NoIndex Paginated Pages, similarly, you can noindex paginated archive subpages and prevent them from showing up on search results. And if you still have any questions, feel free to reach out to our support team who are always more than happy to help.